One local rehabilitation hospital says it has hit a major milestone.
The Corpus Christi Rehabilitation Hospital is celebrating 5-years of service to the community. They work with patients with disabilities caused by injuries, illnesses, or chronic medical conditions.
In the last five years, they say they have helped about four thousand people in the Coastal Bend area. To celebrate, they had a celebration last night at Katz 21, located on the city's southside.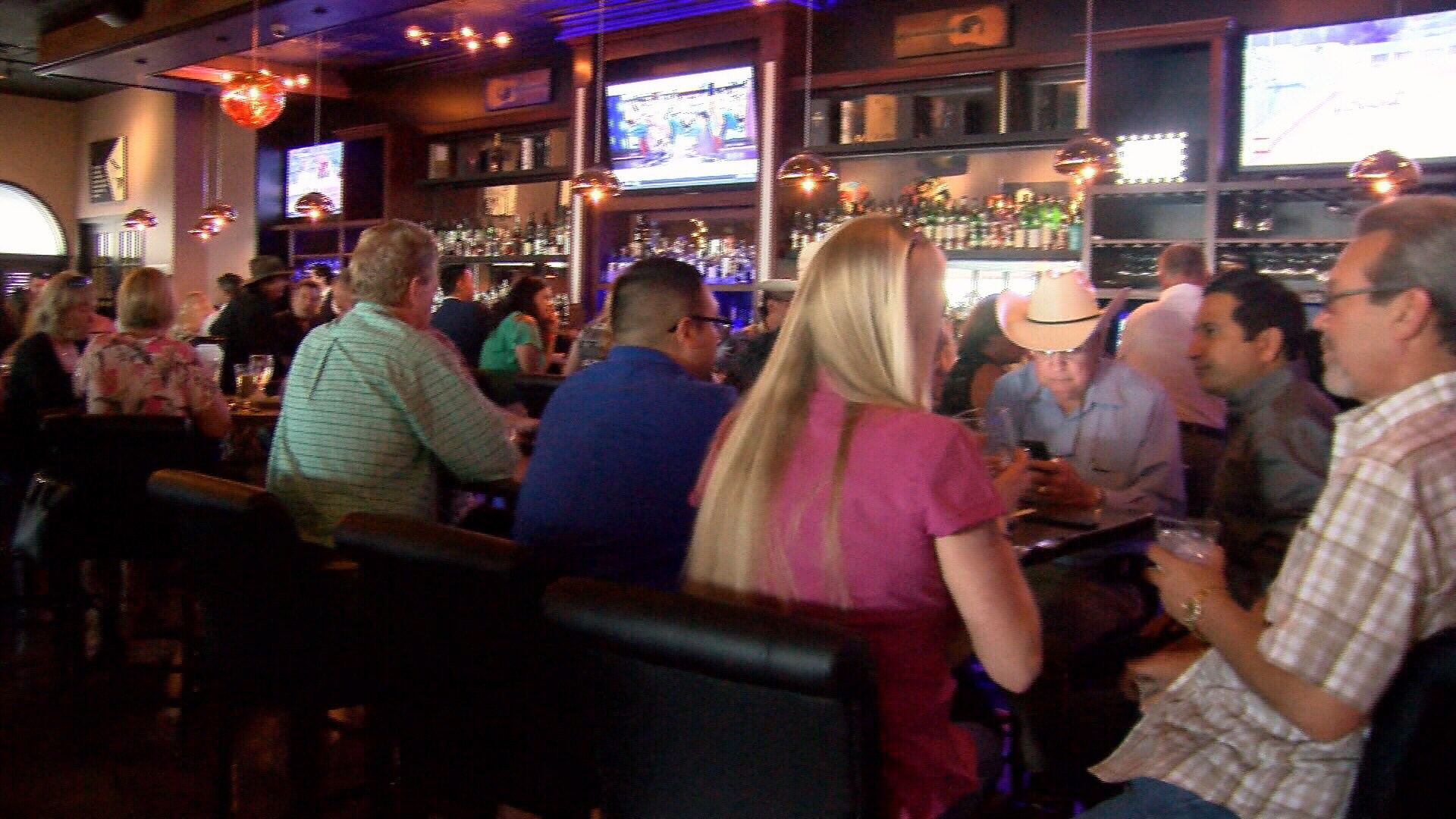 Nick Nilest, who is the CEO at the Corpus Christi Rehabilitation Hospital, says,"Over the last five years, we've developed incredible relationships, both clinical and non-clinical, in the community. We're all here just to celebrate the ability to heal and help and add quality of life to our Corpus Christians."
When KRIS 6 News asked what's next for the medical group, Nilest says,"I'd love to continue to develop. I'd love to continue to touch more lives. I'd like to double what we can do and continue to help people here in the Coastal Bend and surrounding areas."