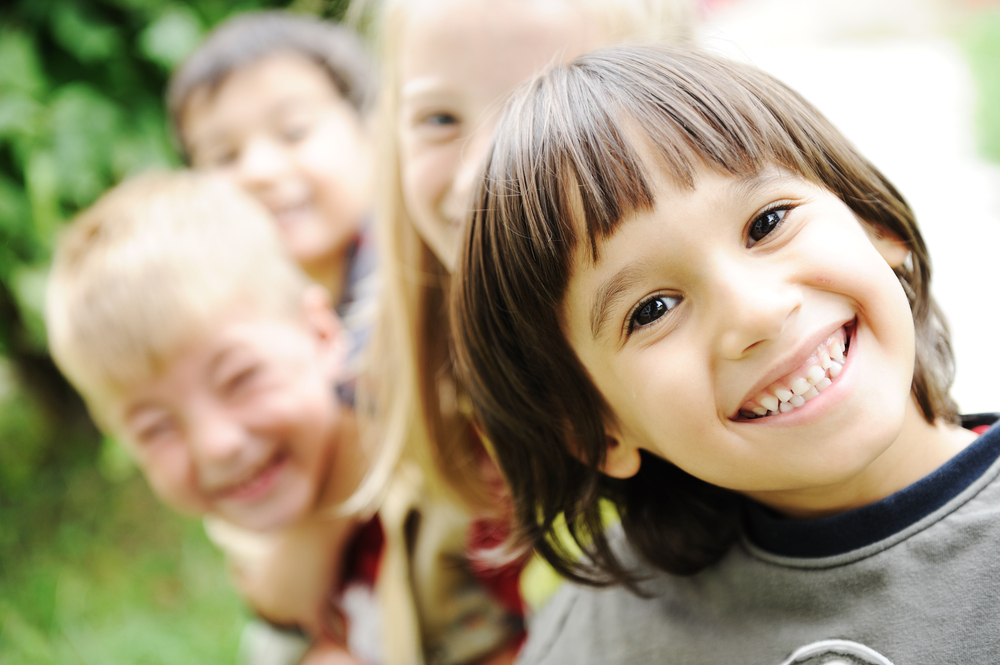 An orthodontist can provide a wide range of treatment options for patients starting at an early age. Leaving problems untreated can lead to future issues, extended treatment time, and an overall higher cost. A corrected smile can do more than just improve a child's confidence. It can also improve overall health and ensure that misalignment does not occur in the future. Ignored dental problems can cause several different complications, including:
Speech impediments
Uneven wearing of the teeth
Tooth decay
Gum disease
Susceptibility to chipping
Braces and Invisalign each offer solutions to crowding, malocclusions or other conditions that are easily corrected when caught early.
When Should You Schedule Your Child's First Visit?
The American Association of Orthodontists recommends that all children undergo a thorough orthodontic evaluation at the age of seven, or earlier if there are obvious issues. Generally, most children's molars have erupted by age seven, making it the ideal time to look for problems that need to be corrected. It may be determined that treatment does not need to begin immediately following an initial evaluation, but a plan may be put into place to begin at a time that is more appropriate. If there is a serious concern, we may decide to get started immediately.
Benefits of Starting Orthodontics Early
Beginning orthodontics as early as possible allows us to intercept any issues before they worsen. While older children can still get braces or even Invisalign Teen, the treatment is often faster and more effective if it is started at a younger age, and the mouth is better able to adapt to having its teeth changed and aligned.
Star Orthodontics offers a full line-up of orthodontic care for all ages. They understand that a straight smile can positively influence a child's self-esteem, which is why we encourage parents to seek treatment for their children before oral issues become a concern.
Schedule a complimentary orthodontics consultation today! Submit a new patient form online or call 361-992-BITE (2483) to schedule a first visit!
Corpus Christi, TX 78411
361-922-BITE (2483)
http://www.starbraces.com/
*About Sponsored Content
KRIS-TV offers useful, valuable information from select sponsors on these pages. This content is not produced or endorsed by KRIS 6. To learn more about being a Sponsored Content provider on this site, contact our digital sales specialists.