PORT ARANSAS – The word of a hurricane didn't stop one Port Aransas family from staying in town. But where they did stay may come as a surprise.
John and Molly Nixon stayed on their 600-ton shrimp boat – the Polly Anna. They made the decision to ride out the storm while it was still a tropical depression. But quickly, that turned into a category four hurricane.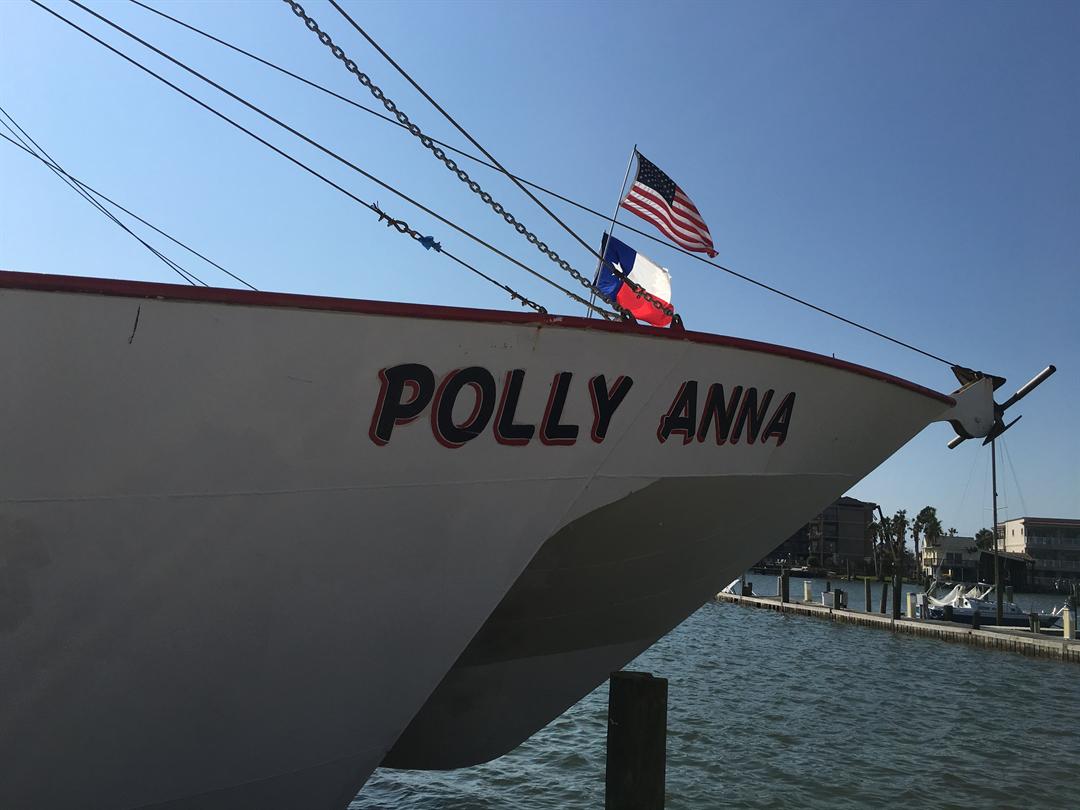 "I've never seen the wind blow so hard," John Nixon said. "It was just screaming. It was so loud. It felt like a freight train was coming by you."
The Polly Anna has been a staple to the Port A Cove since the late 1980's. Nixon built the boat himself, largely out of steel, so when Hurricane Harvey came through he and his wife were confident their boat would withstand the storm.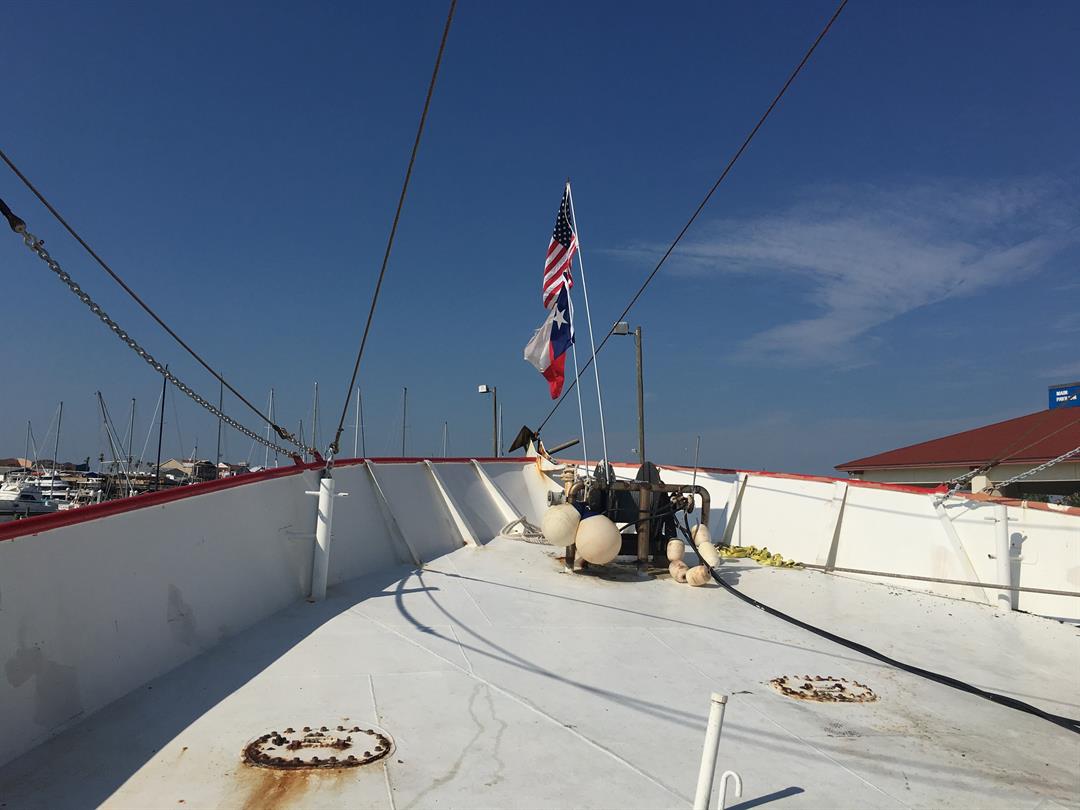 "I just had faith that the good lord was going to take care of us," Molly Nixon said. "We had a strong boat and strong captains."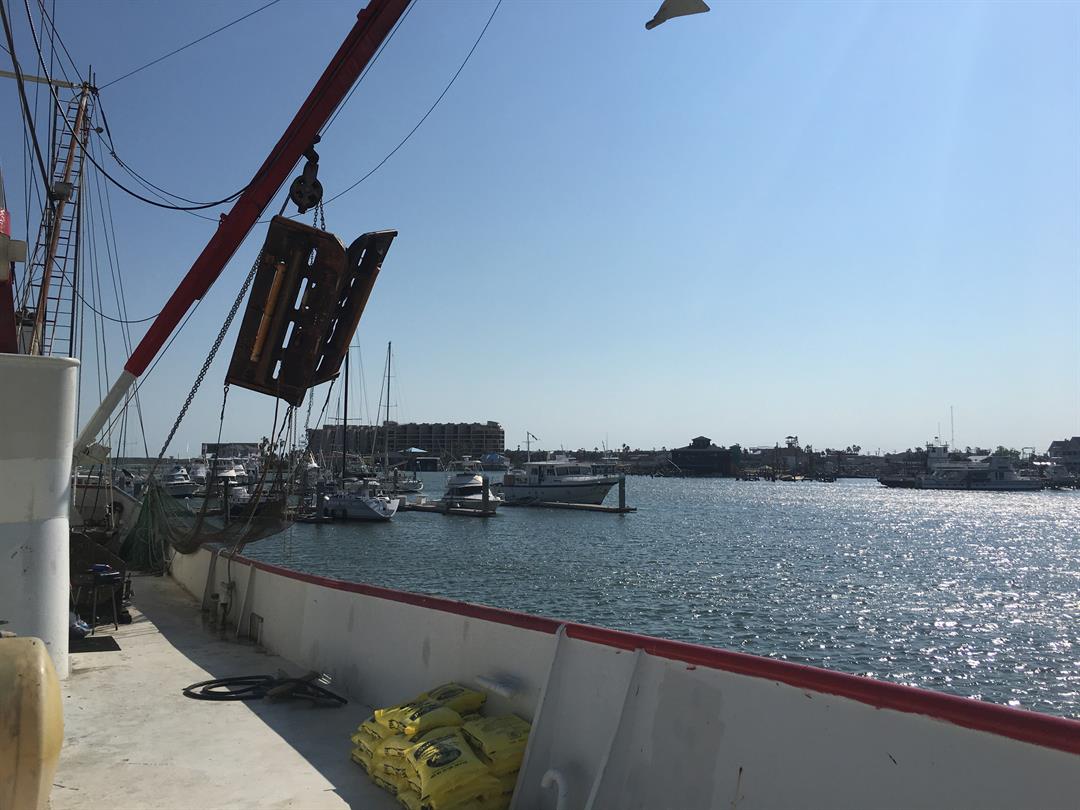 It turned out to be a ride they will always remember.
Shortly after 10 p.m. on Friday, August 25, winds became so intense that the Polly Anna broke free from the dock. The Nixons, and three others on board, were left to float in the Cove.
Then the boat started spinning and kept spinning for nearly a half hour. The boat then floated about a quarter mile away.
"We saw that whole cove turning," John Nixon said. "I mean it was just unbelievable. We've never seen anything like that."
"I think I'm still a little in shock because you just never think something like this will happen to you," Molly Nixon said.
But for the Nixons, it did happen. Thankfully everyone was safe, and the boat received only minor damages.
The Polly Anna hopes to be up and running for business within the next month.